Introduction to the naturist village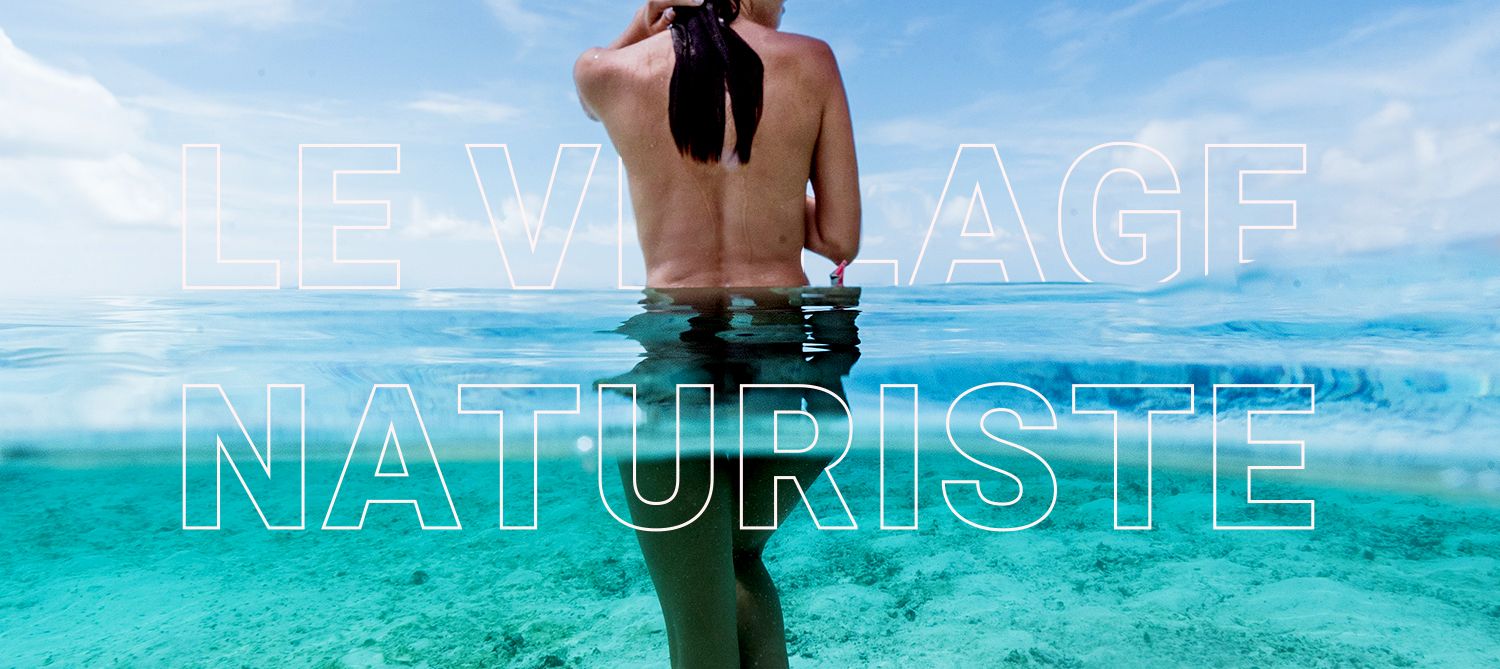 The naturist village of Cap d'Agde, France, is worlds first libertine destination with it's 2 kilometers landscaped beach.
shops
blinds
bars
restaurants
tobacco stores.
We can also include a marina, and the Mediterranean climate to this list.
---
Atmosphere of Naturist Village
The naturist village of Cap d'Agde could be presented under the following three words: Liberty, respect, and party.
Liberty: Liberty to be naked, walk naked, swim naked.
It means above everything, to accept your body in order to feel well. The liberty to assume your own personality, with its extravagances, and also sexuality.
Respect: While the village is mostly libertine, you will not feel obliged to participate.
Indeed, here No means No.
Even if you are dressed in the most sexy, extravagant way, or even more classic, no judgments will be made and this, no matter your age or morphology.
It is strictly prohibited to take pictures on the beach and nightclubs to protect the privacy of everyone.
Party: The naturist village is a relaxing place, but also a party place.
---
At night, efferscence is present in the village with its numerous bars, restaurants and libertine clubs, a good atmosphere at any place, it is a meeting place. The party actually starts in your dressing room as there aren't any limits in the clothing extravagance, you can be who you are... or someone else. No judgments will be made, in contrary:
Be sexy and creative!