Vermietungen im Naturistendorf Cap d'Agde
Buchen Sie Ihre Wohnung
Vermietung von Übernachtungsmöglichkeiten m Naturistendorf. Alle unsere Wohnungen sind komplett renoviert. ​ ​ Cap d'Agde Studio ist eine Online-Plattform, auf der Eigentümer ihre Immobilien zur Vermietung anbieten und Kunden diese buchen können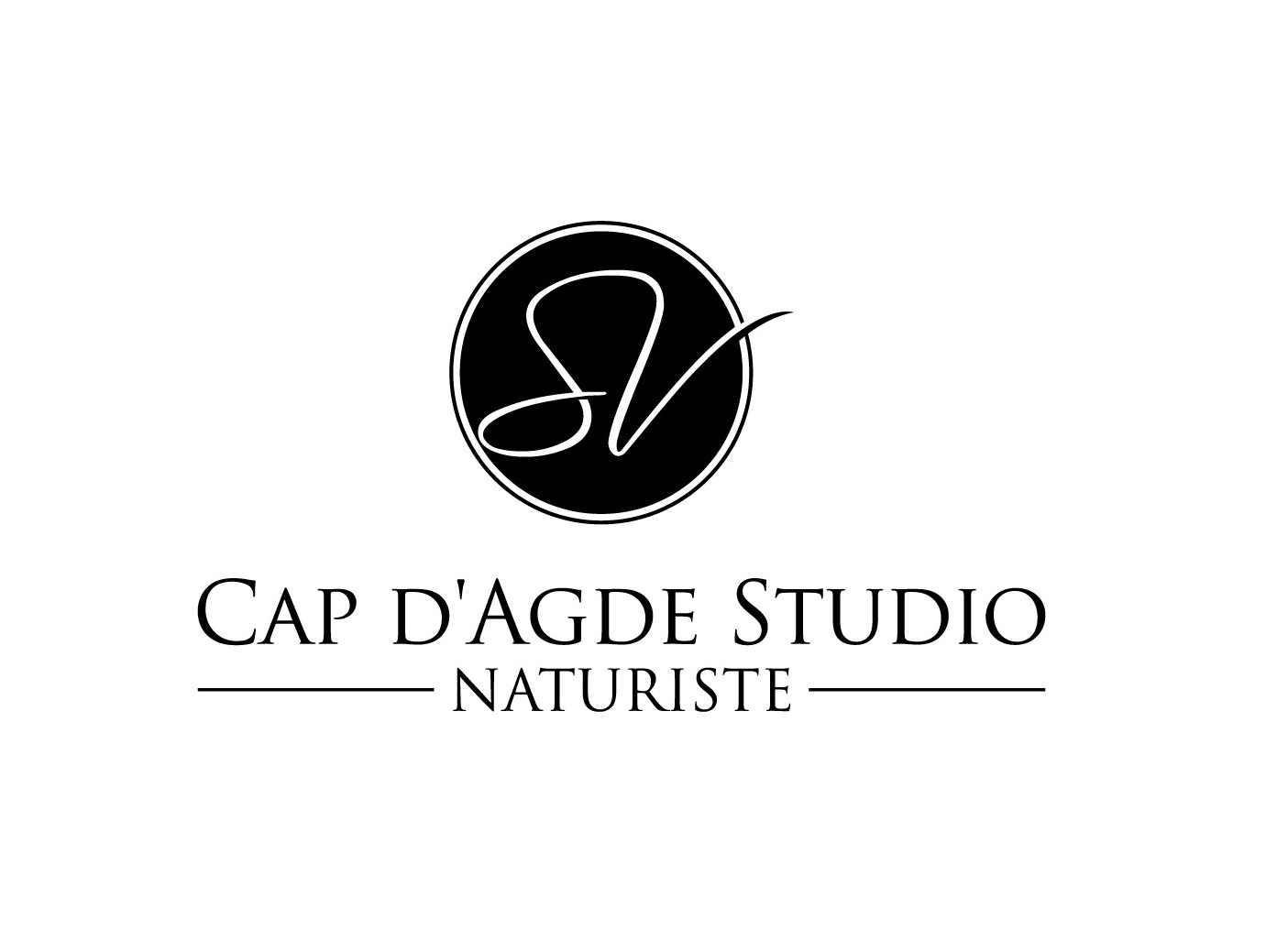 Zufrieden oder Geld zurück
---
Cap d'Agde Studio
http://www.capdagdestudio.com
5 /5

"Great appartment, perfect host, amazing resort!"

Brilliant room overlooking the beach but away from the noise from the clubs. Contemporary style with very comfy bed. Very handy for the beach and all the other facilities. Frederic, the owner, was incredibly helpful providing beach towels and an umbrella as well as loads of advice for our first visit to Cap d'Agde.
Cap d'Agde Studio
http://www.capdagdestudio.com
5 /5

"Utsikten och läget kanon, vi älskade detta."

Utsikten från rummet med hamnen super fin. Nära till allt, affärer, bageri, café, restauranger och bankomat. Stranden super fin. Värden( Fredrik) mycket trevlig och hjälpsam.
Cap d'Agde Studio
http://www.capdagdestudio.com
5 /5

"The manager was extremely helpful and friendly (and spoke english!!!)"

The property was as advertised, clean, spacious and very comfortable. I wasn't planning on just staying in my room, but this was a nice cosy place with enough room for 2 people actually. I liked that there were no screaming children around too. Many of the shops were close by, and walking wasn't too bad, (except when it got cold at night) and everything was just a few minutes away. Even the beach, which looked far, was actually very close. The village had many options for people who are social (I am not and was traveling alone so did not go) and it seemed a fun atmosphere for the most part.